CHALLENGE:​
At the same time of the current COVID-19 pandemic, other crises have not stopped like forced migration due to conflicts. In fact, the number of forcibly displaced people is still very high, with over 70 million persons being forced to leave their homes. Save the Children provides support in these countries and needs more accurate estimations on people flows and even destinations to send the appropriate amount of help to the right place.
SOLUTION:​
To tackle these challenges HiDALGO provides the tool Flee 2.0, a forced migration model which includes refugees and internally displaced people. It places agents that represent displaced persons in areas of conflict and uses movement rules to mimic their behavior as they attempt to find safety. 
The code extracts location and route data from OpenStreetMap, and can be validated against UNHCR data for historical conflicts. As output, Flee provides a forecast of the amount (and location) of people that can be displaced given different conflict development scenarios.
SOCIETAL & ECONOMIC IMPACT:
Although it is not a market topic itself, global challenges have been gaining importance in the last years, especially those related to climate change but also others such as peace and conflict. HiDALGO offers a set of tools, services, datasets and resources to define models that may predict situations under certain scenarios that can influence any decision to be taken.
More specifically, Flee 2.0 provides the needed information to decision makers so they can set up the appropriate measure and provide the necessary means at any time.
For instance Flee 2.0 is used to estimate the expected number of refugee arrivals when conflicts occur in North Ethiopia, and to investigate how different conflict developments could affect the number of arrivals. The model development is partially guided by on-site experts and typically provides forecasts of approximately 3 month duration.  Although work is ongoing on this project and the models are still basic, the aim is to establish a systematically developed mathematical model to improve the understanding of Save the Children about the migration situation, and support the preparation to mitigate the humanitarian impact of a potential upcoming crisis.
BENEFITS FOR FURTHER RESEARCH:
Accurate predictions of where people may arrive in Sudan and how quicky, if new violence occurs in North
Estimate of the effect of different conflict developments on the expected number of arrivals.
Estimate of the effect of specific policy decisions on the expected number of arrivals.
ORGANISATIONS & CODES INVOLVED: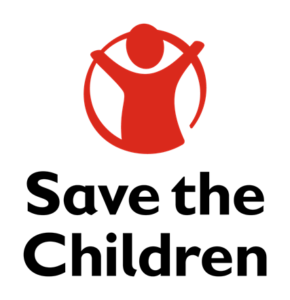 Save the Children is an NGO promoting policy changes to gain more rights for young people, especially by enforcing the UN Declaration of the Rights of the Child.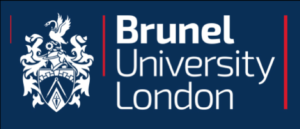 Brunel University London is a dynamic institution that plays a significant role in the higher education sector. It carries out applied research on different topics, such as software engineering, intelligent data analysis, human computer interaction, information systems, and systems biology.